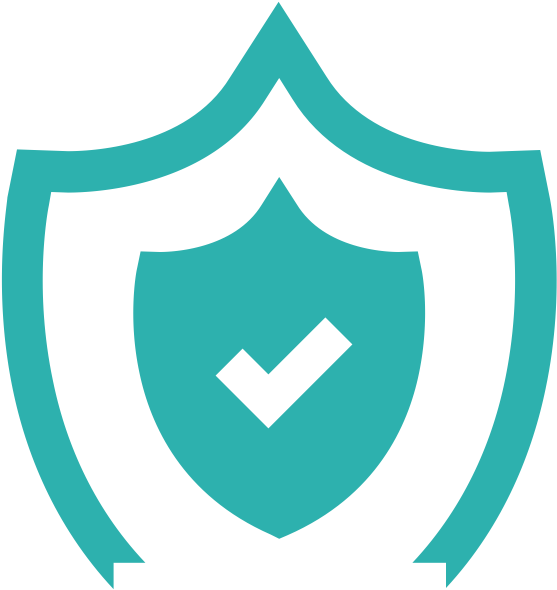 Warranty: Free Full 2-year warranty.  Provided there is no tampering we will include and replace parts, labour and service at no additional cost within the warranty period.  
Consumable's: No hidden service contract and no consumables or service charges (i.e. training)
Hardware Servicing: After the 2-year warranty, service and maintenance are available.